Mindright - Nutrition for a Healthy Mind
Variety Pack of Bars
Can't pick between our four mouth-watering flavors? No worries, we gotcha! Our variety 12-pack includes 3 bars of each flavor: Blueberry Almond, Peanut Butter Cup, Chocolate Sea Salt, and Toasted Coconut. 

Build a brain-boosting daily routine with the power of nootropic superfood ingredients for increased focus, improved mood, and more productivity! Our delicious plant-based protein bars are infused with clinically-studied ingredients, proven to unlock the power of a healthy mind.
All of our bars are powered by our +NOOTROPIC BLEND, a proprietary blend of Brain-Boosting superfoods rich in antioxidants, healthy fats, and minerals specially formulated to support a happy and healthy mind.
We use the highest quality raw ingredients on the market, directly sourced from the most premium suppliers. All our ingredients are 100% traceable, tested, and better for you, your brain, and your gut.
10-11g Protein | Vegan | Gluten-Free | non-GMO | Low in Sugar
Our Nootropic Ingredients
Coffee Fruit Extract by CognatiQ®

CognatiQ®

• Increases BDNF levels, repairing pathways in your brain.
• Improves brain performance now, plus over time.
• Supports focus, attention and working memory.
• Effective at a daily 100 mg dose (found in Mindright Bars!)
Marine Magnesium by Aquamin®

Aquamin®

• Boosts your mood with a calming effect on the brain.
• Helps protect against age-related brain health decline.
• Supports sleep quality and promotes restful sleep.
• Clinically studied, contains 72 trace minerals with benefits too!
MCT Oil by MCT Smart®

MCT Smart®

• Improves mental energy & stamina.
• Increases mental clarity.
• Gut positive, helps to strengthen and balance your gut.
• Anti-inflammatory.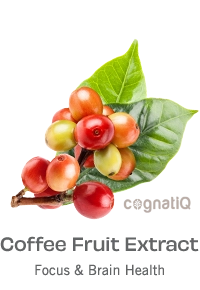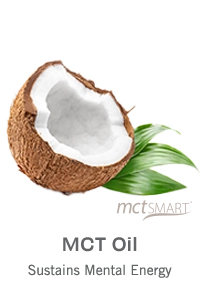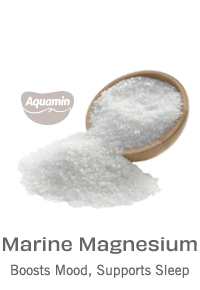 ⭐⭐⭐⭐⭐

10 OUT OF 10

Those of you new to the Mindright bars, here's a brief synopsis: High quality ingredients - Benefits work as advertised.

Hattie L.
⭐⭐⭐⭐⭐

MY GO TO SNACK

I seriously have not had popped chips this good ever, not to mention all the functional benefits. These are simply a must try!

Brian C.
⭐⭐⭐⭐⭐

BYE BRAIN FOG

I could feel the increased focus & mood enhancement in the first 15 minutes! Definitely a new add to my daily coffee routine.

Steve L.