GOOD MOOD SUPERFOOD
VARIETY 6-PACK
Can't pick between our three mouth-watering flavors? No worries, we gotcha! Our variety pack includes 2 bars of each flavor: Blueberry Almond, Peanut Butter Cup, and Toasted Coconut.

MEET THE +HAPPY BRAIN BLEND BEST TIME TO ENJOY YOUR MINDRIGHT BARS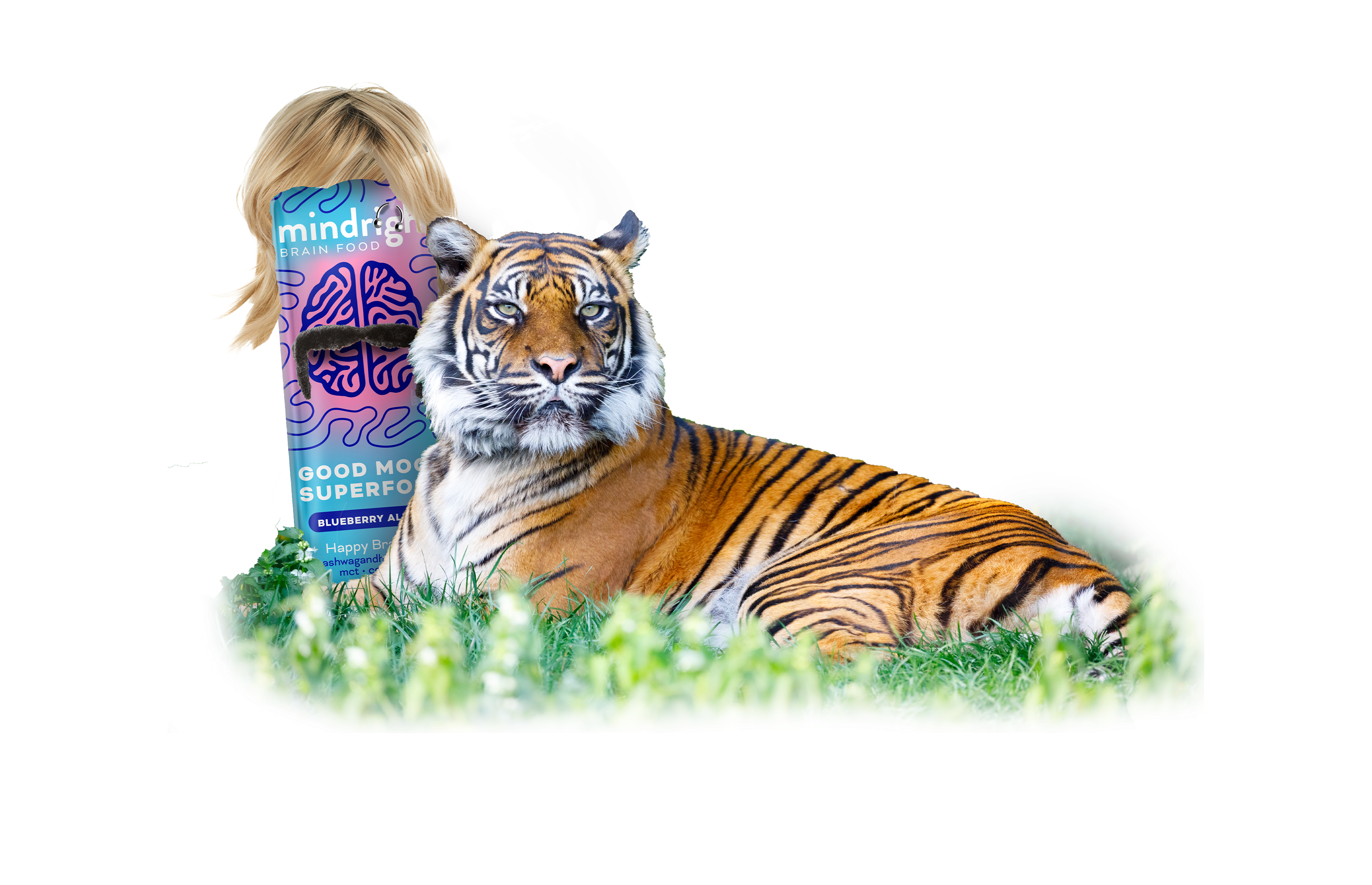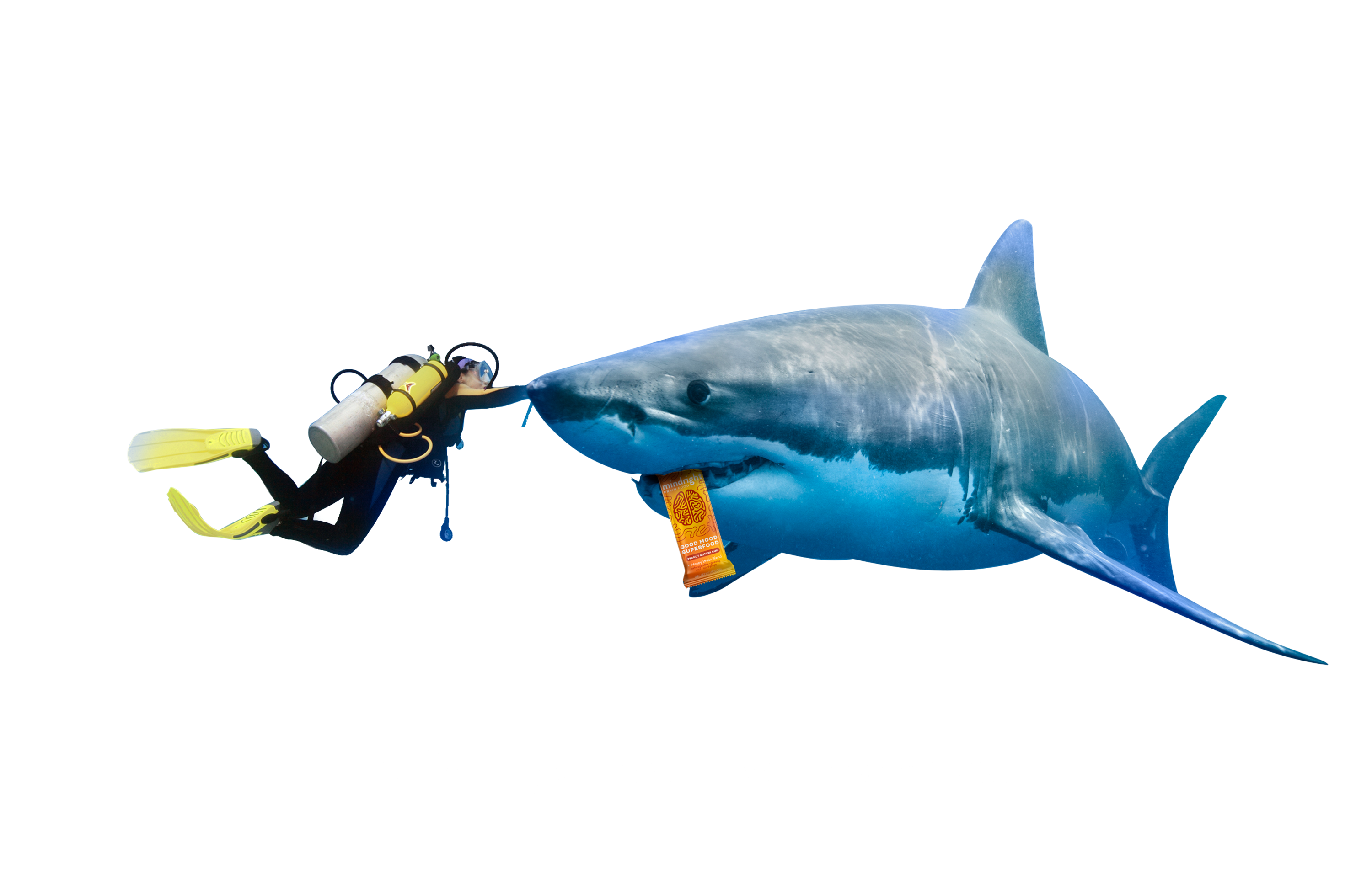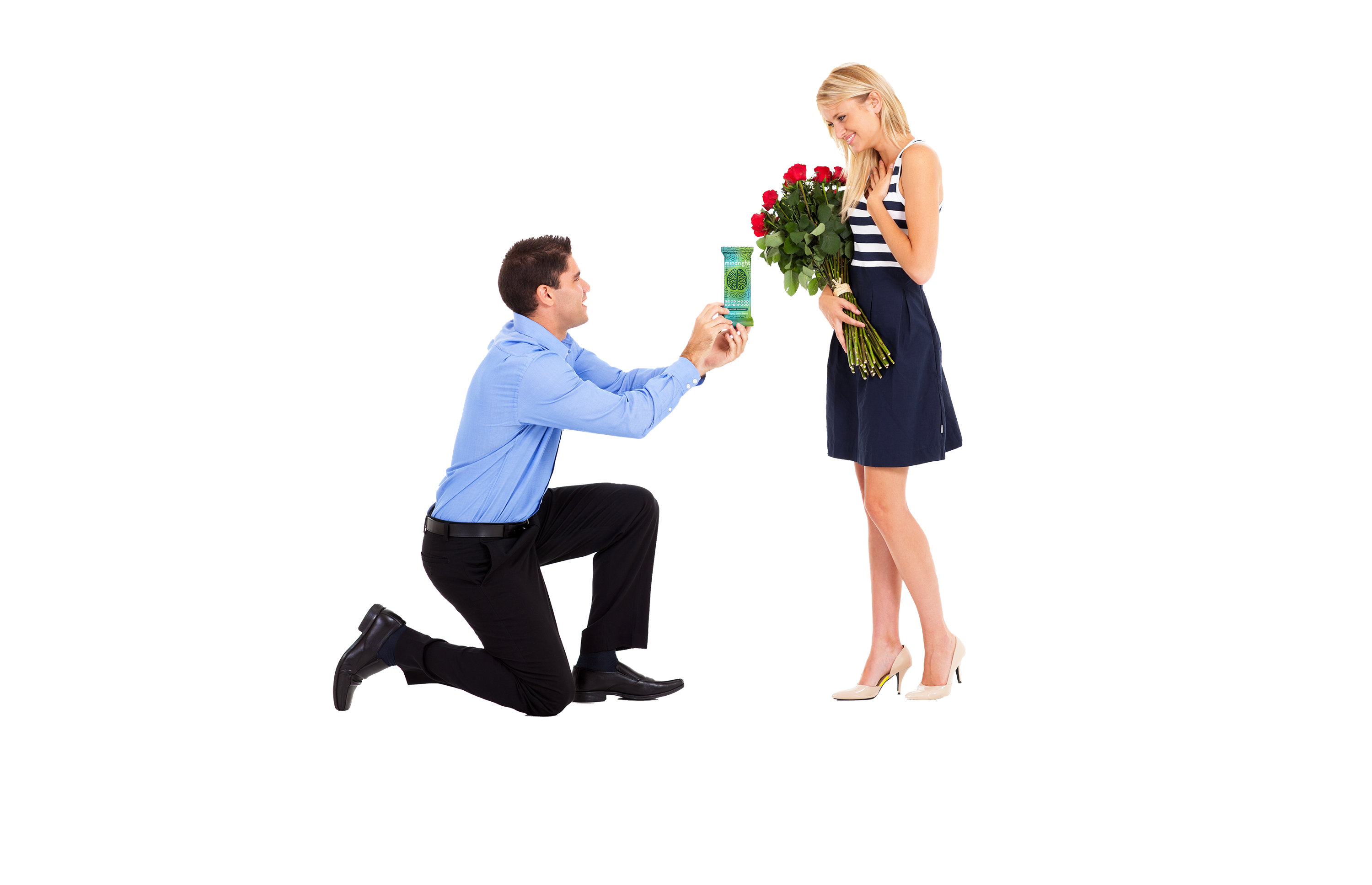 Mindright Good Mood Superfood Bars are a well balanced, delicious snack that can be enjoyed anytime of the day...
DOESN'T MATTER WHEN, JUST GET MINDRIGHT!
IN A MOOD? TEXT US (310) 349-3821
IN A MOOD?
TEXT US (310) 349-3821