GOOD MOOD SUPERFOOD
12 Bar - Count $32.99
Peanut butter. Chocolate. Seriously, do we need to say more?
FREE SHIPPING ON ORDERS OVER $75
QUANTITY
MEET THE +HAPPY BRAIN BLEND BEST TIME TO ENJOY YOUR MINDRIGHT BARS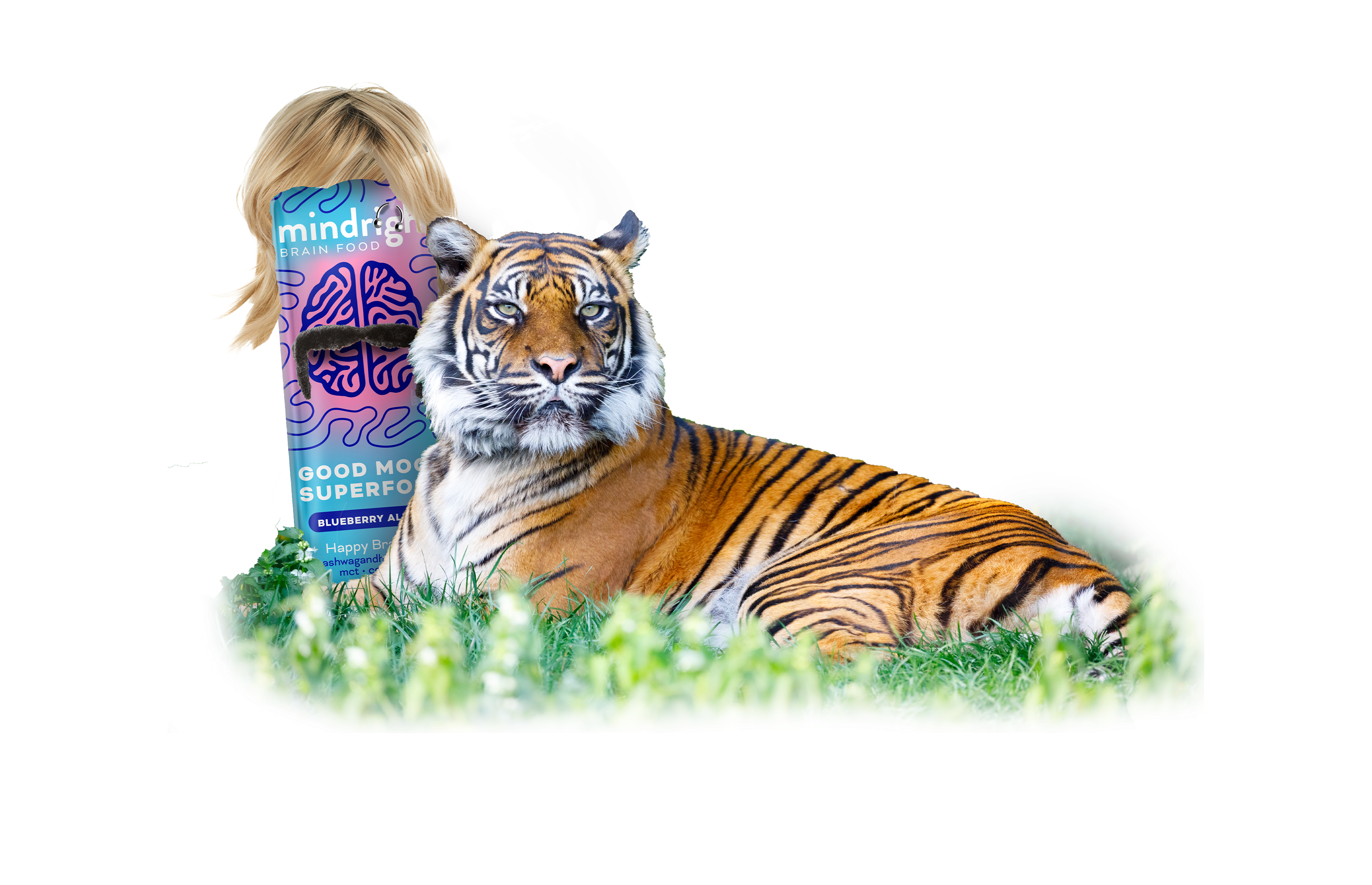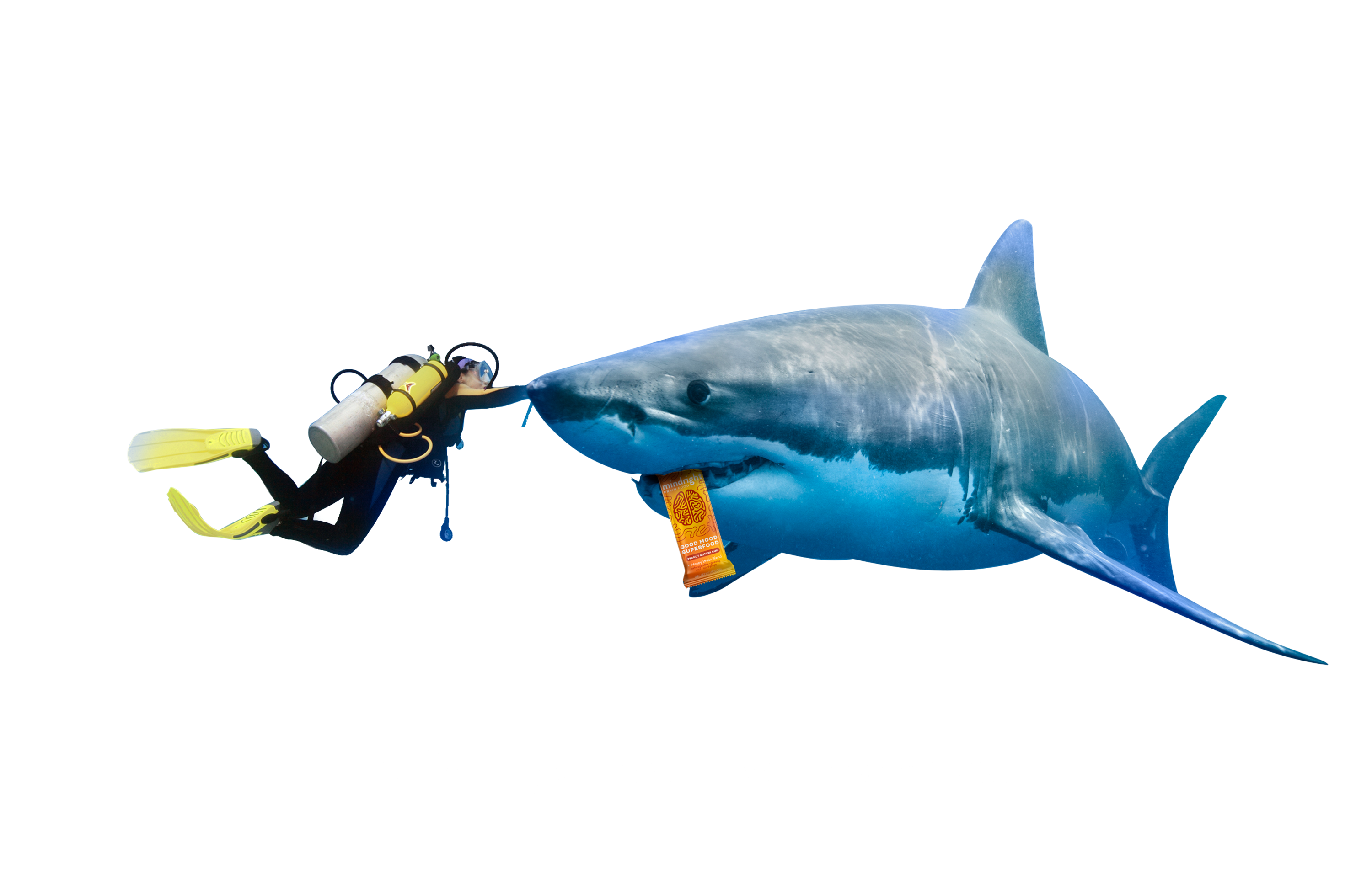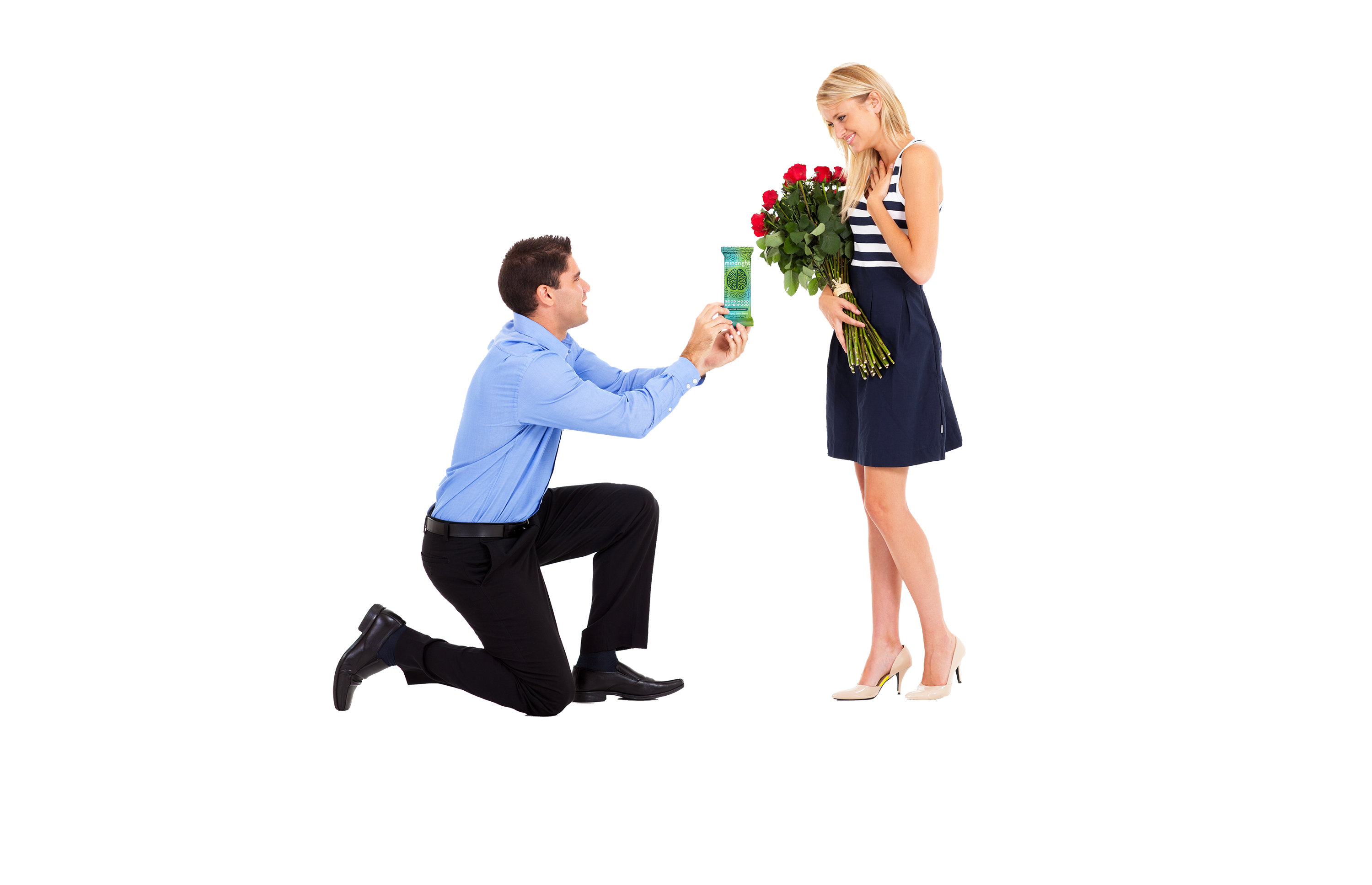 Mindright Good Mood Superfood Bars are a well balanced, delicious snack that can be enjoyed anytime of the day...
DOESN'T MATTER WHEN, JUST GET MINDRIGHT!
IN A MOOD? TEXT US (310) 349-3821
IN A MOOD?
TEXT US (310) 349-3821