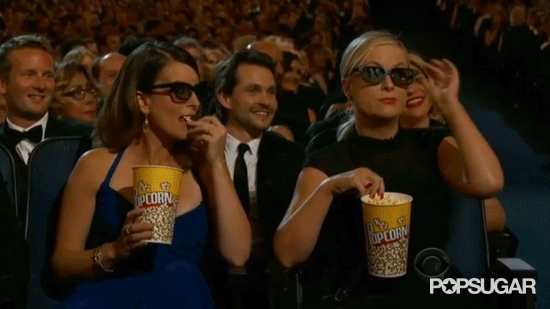 One of the most interesting things about Galentine's Day is that it wasn't created by a corporation, card company or other marketplace trying to take all your money.
Instead, Galentine's Day was founded by a "real" badass fictional character: Leslie Knope of Parks and Recreation. During the 2010 episode (which is aptly called "Galentine's Day"), Leslie gathers a group of her closest gal pals for a brunch full of waffles and love.
"Fake" or not, this is a "real" opportunity to celebrate the #HappyHustlers that surround you, your ride-or-die supporters that help you #getMindright , uplift your spirit, boost your mood, energize your hustle, and support your focus in life.
🧠 EXTRA CREDIT 🧠 - Tag your best Galentines supporter in our instagram post today to enter them to win a Mindright prize pack!