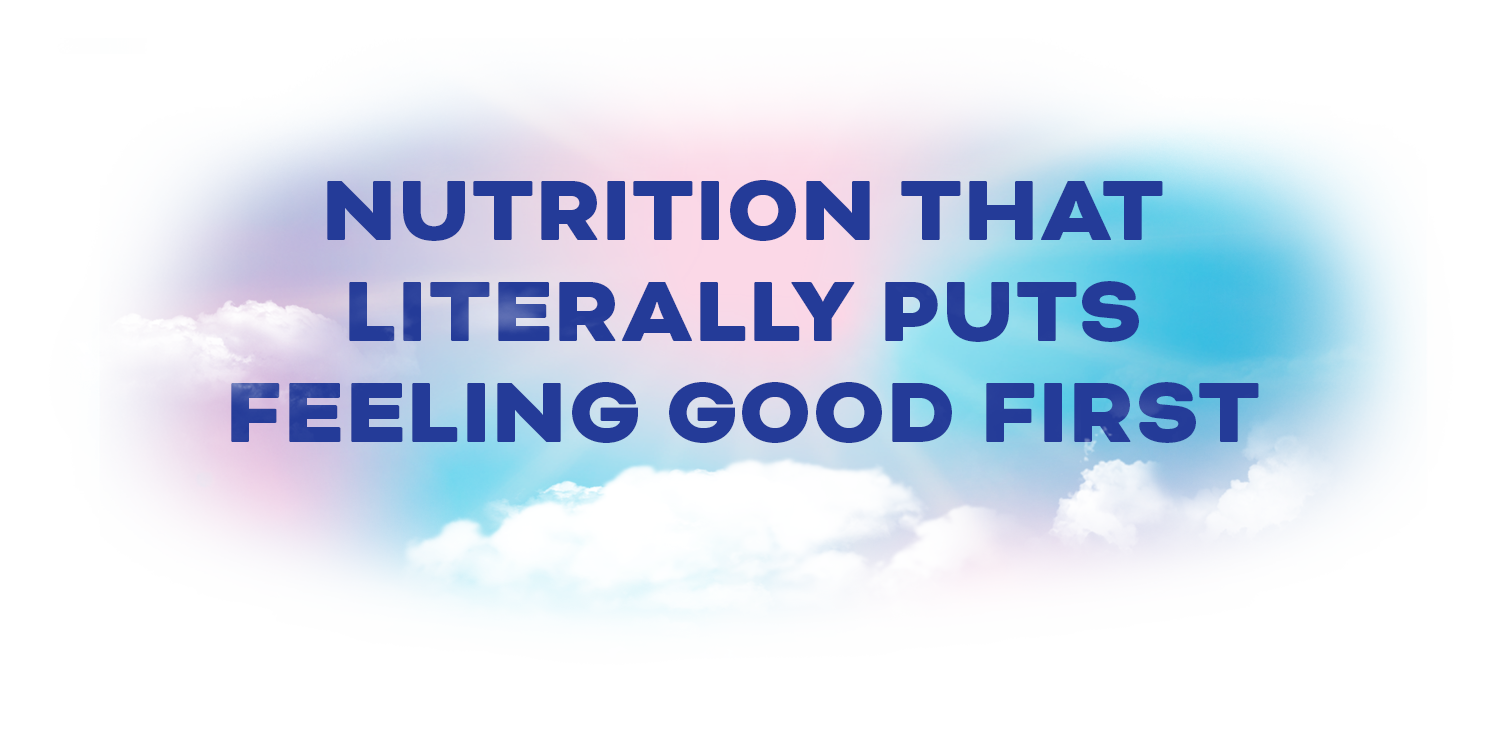 Today's complicated world has us all in a "mood" and it's harder than ever to keep your mind right.
And when your mind ain't right it holds you back from living your best life.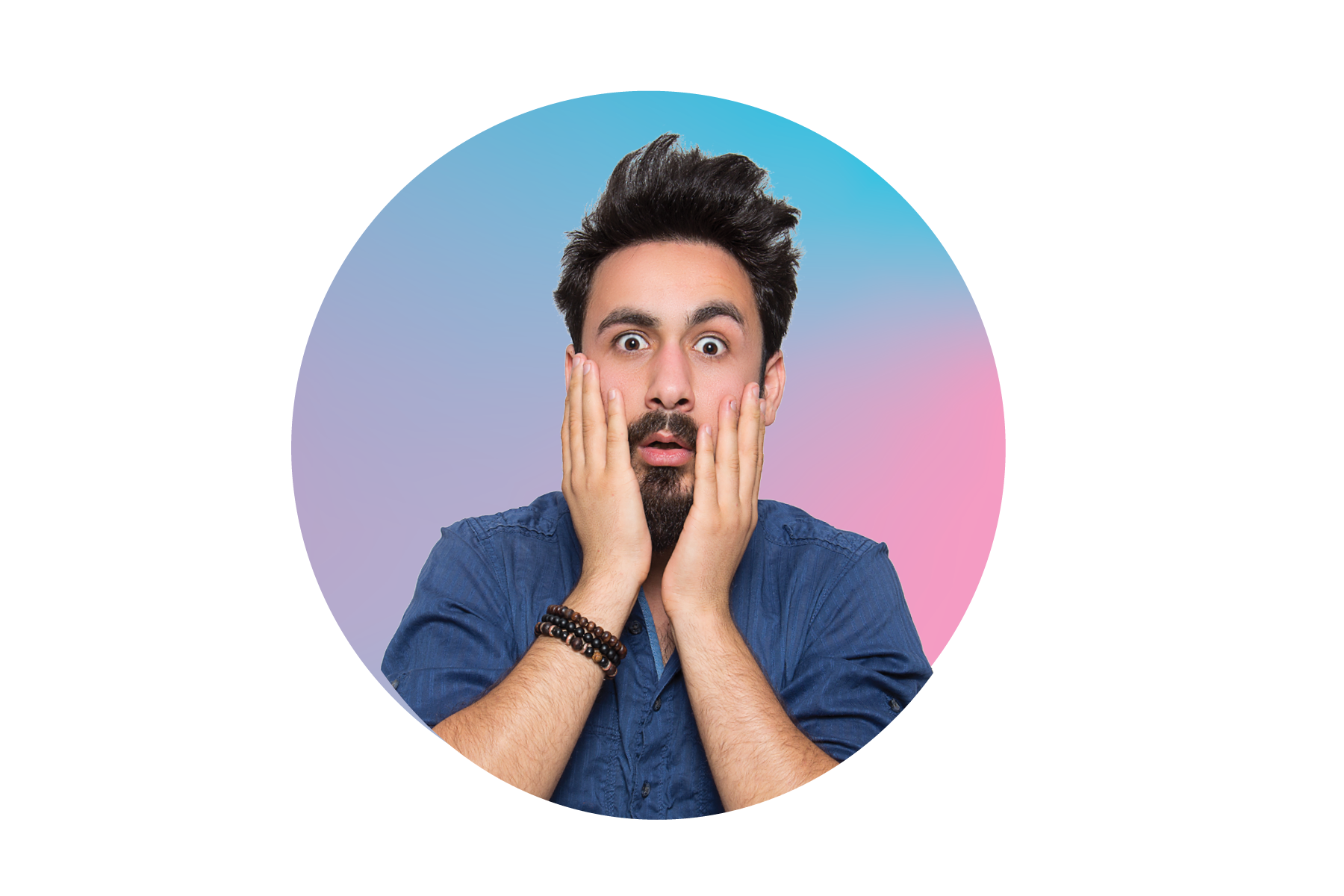 So, we developed the world's first Good Mood focused nutritional platform.
Carefully selecting ingredients to help reduce stress, enhance your mood, and get you back to your happy place.

So you can feel good, energized, and always ready to take on the world.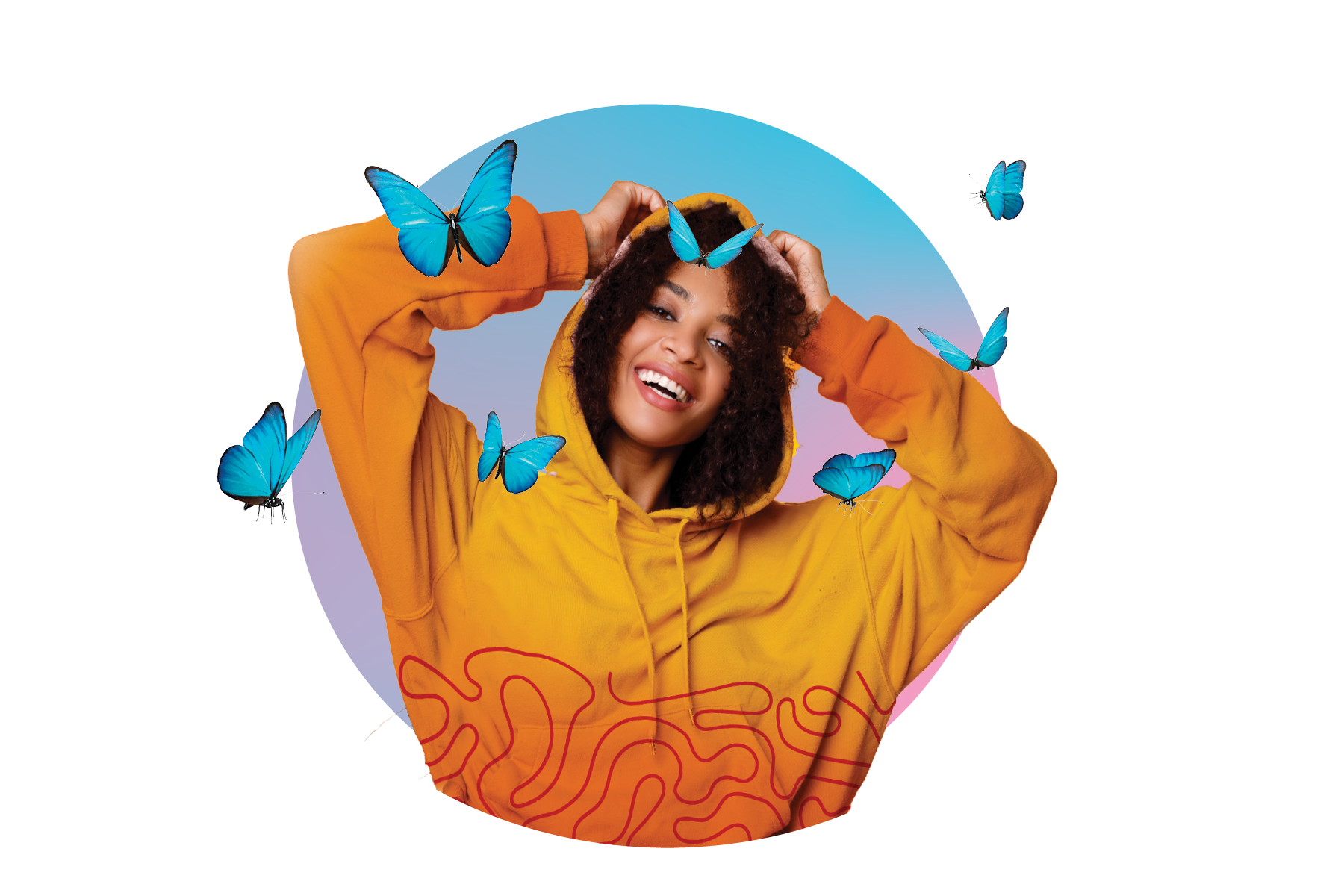 Once you get Mindright, everything else follows.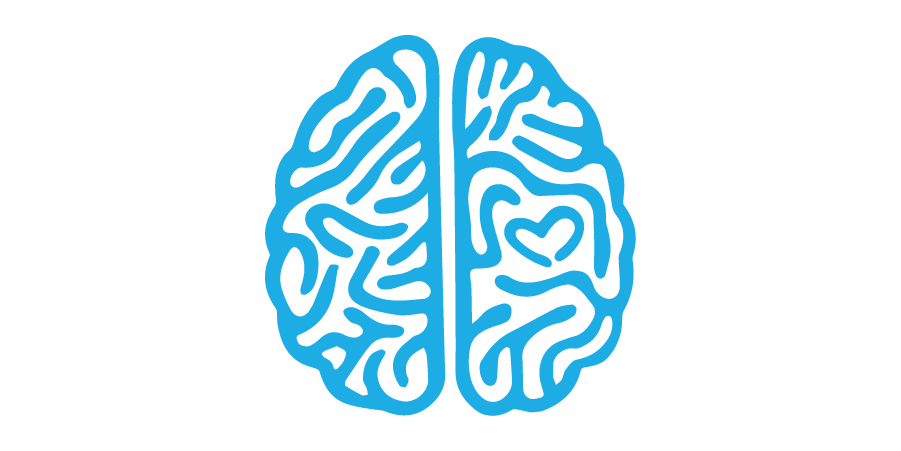 THE GOOD MOOD GUYS
With a vision of enhancing our happiness through the foods we eat, legendary entrepreneur/TV personality Rob Dyrdek and fellow Do-or-dier Chris "Bernie" Bernard began a quest to build a platform of products that specifically support our feel good mood. Mindright combines delicious superfoods with ancient ingredients known to enhance mood, decrease stress, and sustain energy levels without messing with our much needed sleep.
Our products are all natural, plant based, low in sugar, gluten free and formulated over and over and over and over to make sure taste came first.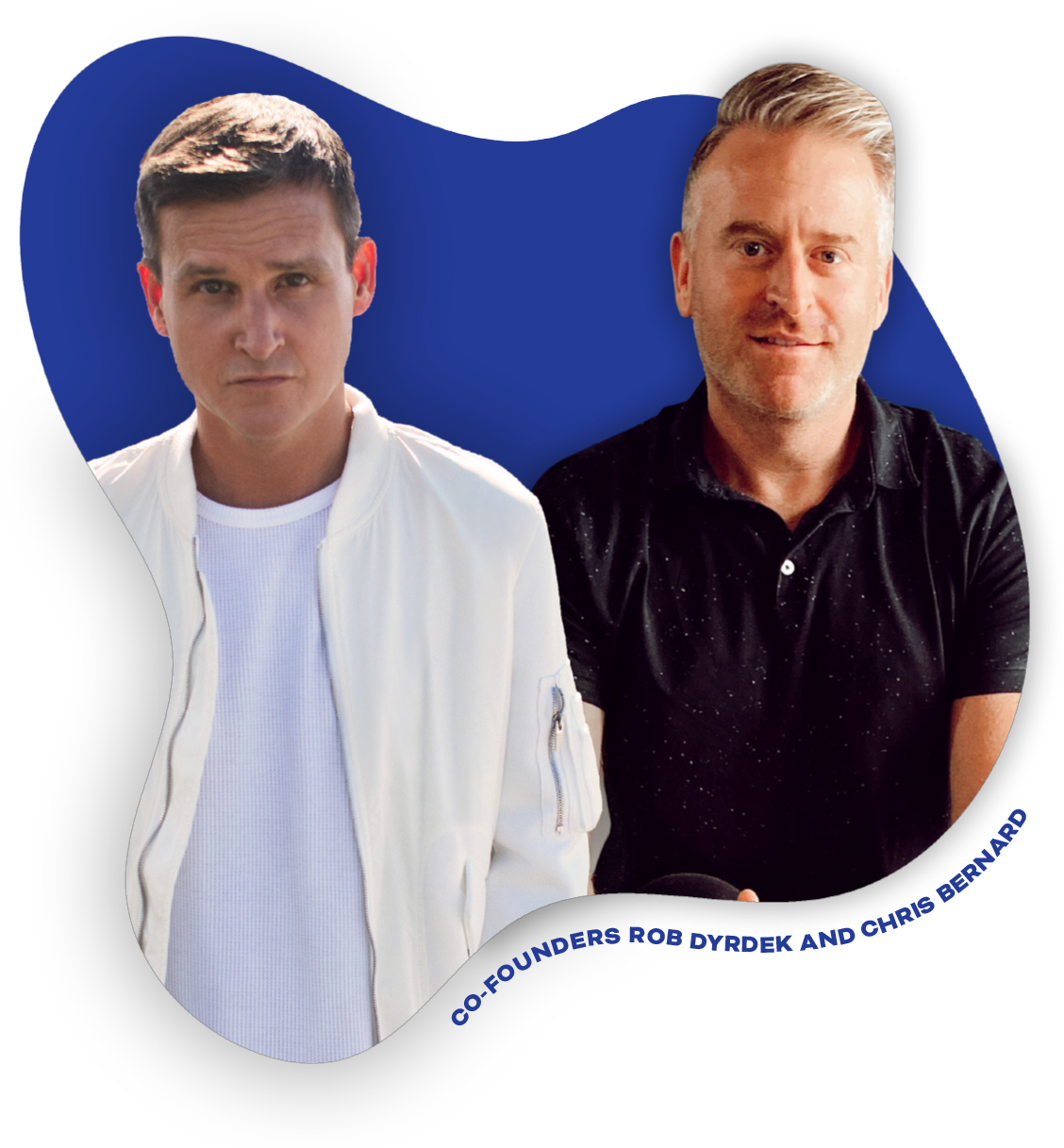 IN A MOOD? TEXT US (310) 349-3821
IN A MOOD?
TEXT US (310) 349-3821