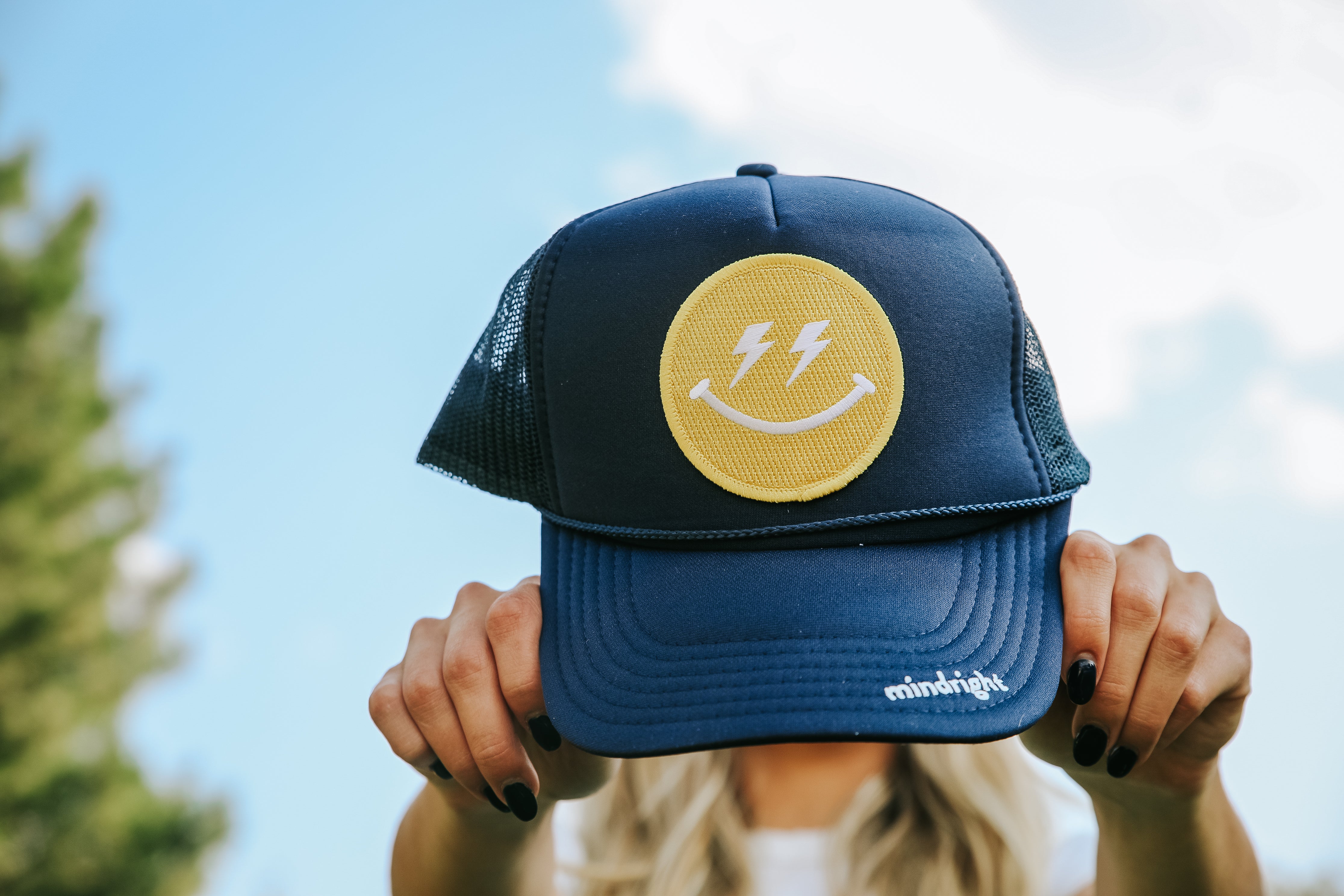 Between keeping up with work, still making time for a social life, prioritizing 'self-care', have you caught yourself feeling like your life's energy has been on low battery mode? The truth is, the secret to more energy is..more sleep.
Don't worry, we've all been there. And here's the thing - sleep is essential to success. It's key to our physical and mental health, keeping our body energized and mind alert.
Check out these 5 ways to get more AND better quality sleep!
#1: STAY CONSISTENT
Your body is a creature of habit - it craves a stable routine. Having a set time that you go to bed and wake up at everyday can be an easy way to train your body to sleep faster and deeper. Make this an easy habit to keep by setting your favorite song as a morning alarm!
#2: DITCH YOUR PHONE
Now this one is a game changer, and probably the hardest to actually implement in your day-to-day. Scrolling on your phone right before you sleep in bed delays sleep, while also inciting stressful thoughts right before you fall asleep. Put your phone down at a distance so it's simultaneously accessible and avoidable!
#3: FIND EFFECTIVE STRATEGIES THAT WORK FOR YOU
Find habits that relax you to help you in your quest for better sleep. Whether it's taking a warm bath, or reading 10 pages of a book, studies show that calming one's body and mind can significantly reduce sleep anxiety. Do more of what works for YOU, not what you think you should be doing. 
#4: AVOID STIMULANTS LIKE COFFEE UNLESS YOU USE OUR ENHANCER
Once evening hits, try to avoid substances like coffee that will unnecessarily energize you, making sleep harder to come by. Instead, opt for our Brain Boost Coffee Enhancer that is packed with nootropic-infused superfood ingredients like Lion's Mane and L-Theanine to help stabilize your cognitive state, avoid the jitters, and ease your ability to sleep. 
#5: OPTIMIZE YOUR ENVIRONMENT
Remember that everyone likes to sleep in different environments. Find what works for you - whether it's white noise, dark shades, a unique alarm clock, heated blanket, or something else, work to make your space comfortable and conducive to your sleeping habits! 
The Bite Size Version: Sleep is so important to increasing your energy throughout the day. Finding what works for you, sticking to a regimen, and using our Brain Boost Coffee Enhancer are all strong components to getting better sleep. Once you get your sleep right, you get your mind right. And we know what happens when you get Mindright 😉