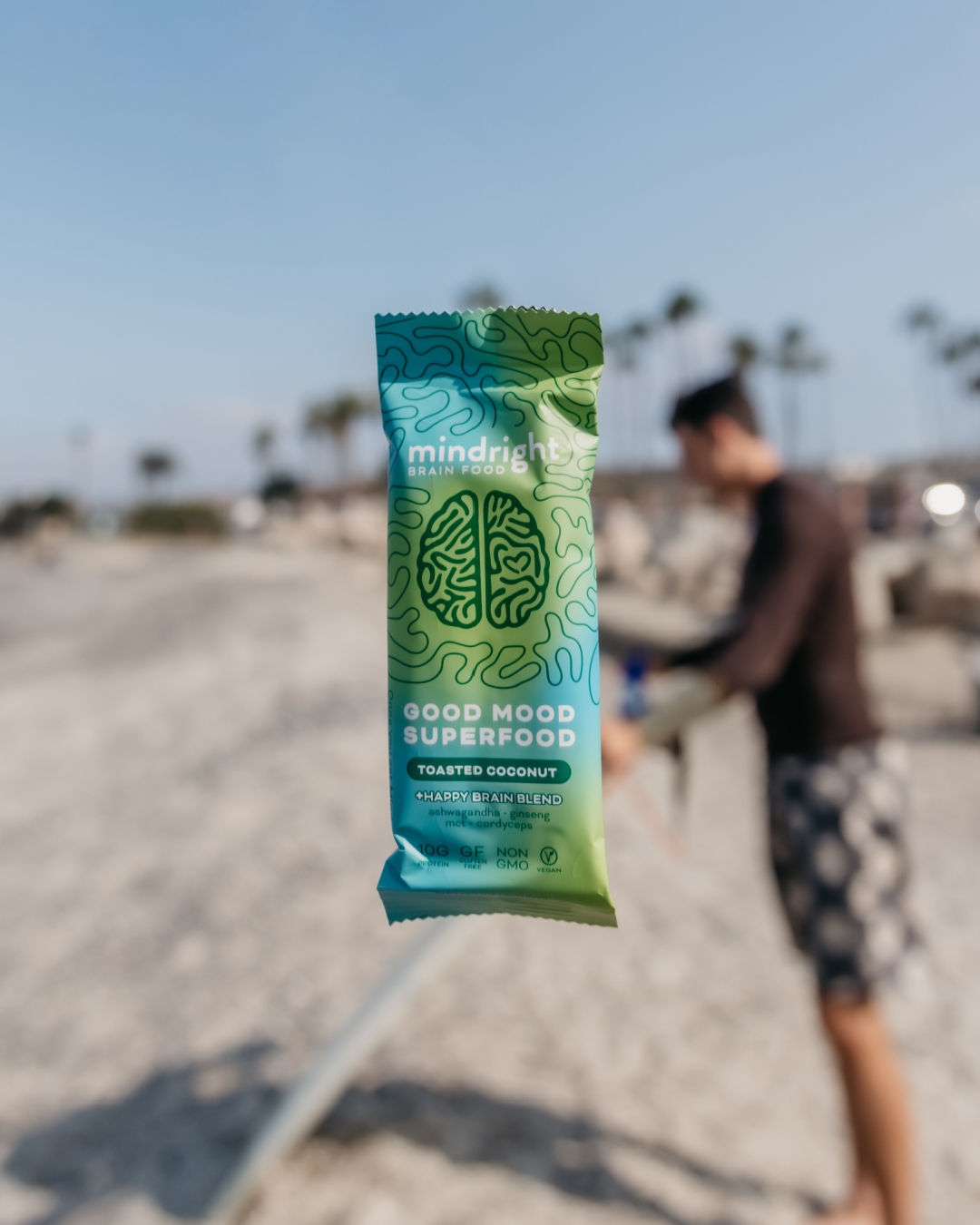 Traditionally, unsaturated fats are considered healthier than saturated and trans fats; however, MCT oil is a unique case. It consists of mostly saturated fats but may offer cardiovascular and cognitive benefits. Additionally, it consists of shorter fatty acid chains that your body can more easily and quickly use for energy. What this means is, you receive the health benefits without the "crash" since your body can easily break down the nutrients. 
WHAT ARE THE DIFFERENT TYPES OF MCT?
MCT's differ based on the number of carbon atoms they have. The way to look at it is the more carbon atoms it has, the harder it is for your body to turn it into ATP and thus, usable energy. 
POSSIBLE HEALTH BENEFITS OF MCT OIL?
Potential Weight Loss; MCT can reduce overeating by making you feel full after a meal.
Increased Energy; Because of this, MCT can help improve athletic performance, stamina, and more. 
Potential Improved heart health; MCT may improve serum lipid profiles but keep in mind that this hasn't been validated yet, and more research is needed.
HOW TO INCORPORATE INTO DIET?
Since we are not huge fans of supplements or pills, we prefer our MCT Oil paired with delicious snack bars in our Mindright Superfood Bars; MCT Oil is in every bar to boost your mood, energy, and focus. 
THE BITE SIZE VERSION: 
MCT Oil may have a wide variety of health benefits, but when thinking about incorporating it into your diet, consider getting Mindright.