Mindright
Assorted 30-day Bar Bundle
Like to mix things up? Our Assorted 30-day bundle provides 12 bars of each of our top three flavors to delight your mind (and tastebuds).
Peanut Butter Cup  
Experience why the irresistible combination of creamy peanut butter, crunchy peanuts, and dark chocolate chips make this our best-selling bar. 
Blueberry Almond
Enjoy the tasty blend of naturally sweet organic blueberries, crunchy almonds, and a smooth almond butter finish.
Chocolate Sea Salt
Delight in the irresistible combination of smooth, rich dark chocolate, almonds, and a hint of sea salt for the perfect blend of sweet and salty 
Three 12-pack boxes (total of 36 bars)
10-11g Protein | Vegan | Gluten-Free | non-GMO | Kosher | Low in Sugar
Our Nootropic Ingredients
Coffee Fruit Extract by CognatiQ®

CognatiQ®

• Increases BDNF levels, repairing pathways in your brain.
• Improves brain performance now, plus over time.
• Supports focus, attention and working memory.
• Effective at a daily 100 mg dose (found in Mindright Bars!)
Marine Magnesium by Aquamin®

Aquamin®

• Boosts your mood with a calming effect on the brain.
• Helps protect against age-related brain health decline.
• Supports sleep quality and promotes restful sleep.
• Clinically studied, contains 72 trace minerals with benefits too!
MCT Oil by MCT Smart®

MCT Smart®

• Improves mental energy & stamina.
• Increases mental clarity.
• Gut positive, helps to strengthen and balance your gut.
• Anti-inflammatory.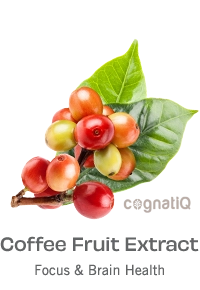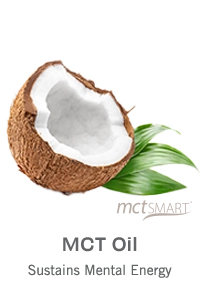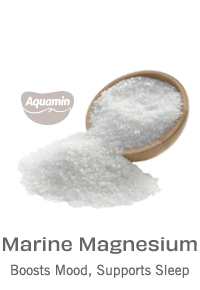 ⭐⭐⭐⭐⭐

10 OUT OF 10

Those of you new to the Mindright bars, here's a brief synopsis: High quality ingredients - Benefits work as advertised.

Hattie L.
⭐⭐⭐⭐⭐

DELICIOUS

Love these bars...it's honestly hard not to eat the whole box! The Toasted Coconut bar has got to be my favorite.

Brian C.
⭐⭐⭐⭐⭐

ENERGY BOOSTING

The boost of energy & overall clarity is super noticeable. I feel like my brain just switched on for the first time!

Kate S.