GET MINDRIGHT, GET HAPPY!
Mindright deliciously combines the benefits of superfoods, nootropics, and adaptogenic herbs to support your mood, give you more energy, and kick your stress to the curb.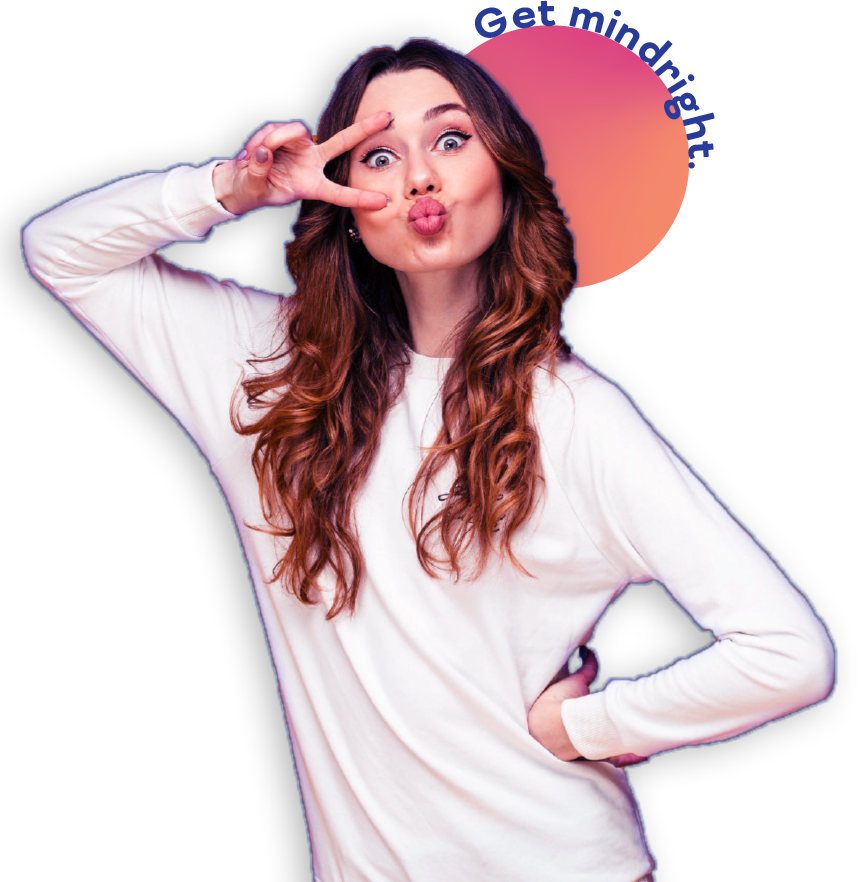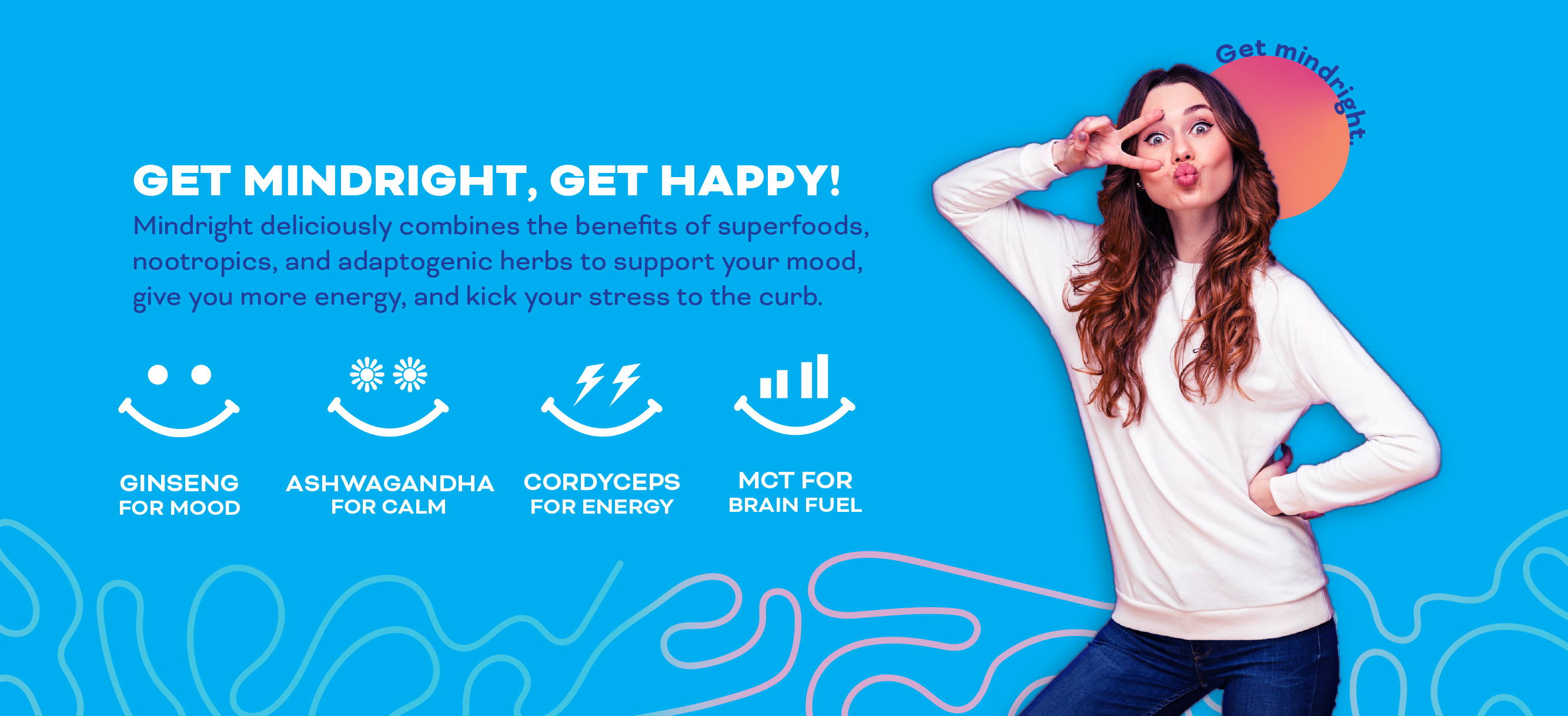 Once you get Mindright, everything else follows.
Enter to win a 30 day supply of Mindright bars & stay up to date on our launch!