Mindright
Popped Chips Variety 6-Pack
Can't decide which flavor is your favorite? Why choose? Grab our new 6-bag variety pack and enjoy all three mouth-watering options. 
Popped (not fried), our Superfood Popped Chips are Nutrition for a Healthy Mind. Made with 100% avocado oil, Mindright chips offer a guilt-free snacking experience powered by our Mushroom Nootropic Superfood blend, a functional medley of directly sourced, brain-boosting mushrooms like King Trumpet, Lion's Mane and Reishi.
 You'll have the peace of mind of knowing you're feeding your brain with healthy, delicious ingredients known to support your mood, energy, and focus. 
Our 6-bag variety pack includes:
2 Chili Lime 4oz bags

2 Cinnamon Churro 4oz bags

2 Turmeric Ranch 4 oz bags
Our Nootropic Ingredients
Lion's Mane

Lion's Mane

• Functional mushroom that supports cognition, focus, creativity and productivity.
• Helps with functions of the brain and nervous system, plus Neurotrophic factors.
• Clinically studied to reverse age-related brain health decline.
• Reduces inflammation and oxidative stress.
• Immune Support.
Reishi

Reishi

• Powerful adaptogenic nootropic enhances your ability to overcome and adapt to various stress factors.
• Clinically studied for cardiovascular support, to lower blood pressure and cholesterol.
• Stimulates the immune system by activating immune cells and antibody secretion.
King Trumpet

King Trumpet

• Super Antioxidant, Fights Inflammation.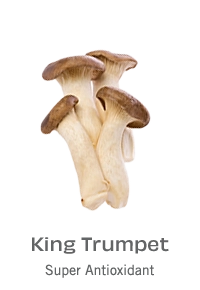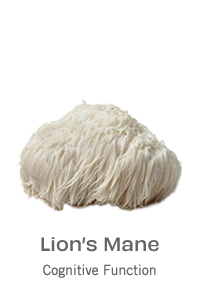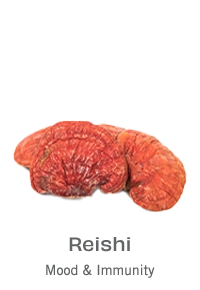 ⭐⭐⭐⭐⭐

LIGHT SNACK

The flavor on these chips is just right. Really scratches the itch for a light, crunchy snack that's also good for me.

Karen O.
⭐⭐⭐⭐⭐

AMAZING

We absolutely love these chips. They're light, & the flavor is unique & & delicious. Really good ingredients like turmeric and lion's mane, too!

Aubrey M.
⭐⭐⭐⭐⭐

MY GO TO SNACK

I seriously have not had popped chips this good ever, not to mention all the functional benefits. These are simply a must try!

Brian C.